Web 3

is Here. SocialFi is Now. Blockify's mission is to be the heart beat of SocialFi.

To unlock the potential of Web3 for everyone.

To develop the infrastrcture that powers the growth and success of the SocialFi ecosystem.

To allow creation, ownership and freedom to flow without boundaries.

To empower everyone to easily discover, engage, learn and create within our ecosystem.
At Blockify, we share a set of common values which guide and support our daily work. It's just how we roll.
We think BIG. Let imaginations wander, then build it. We support bold, decisive bets on game-changing, disruptive results that create value. Welcome to the Block.
We are owners. Accountable for inputs, but always laser-focused on outcomes. We get it done by working smarter, not harder. It's everyone's Block.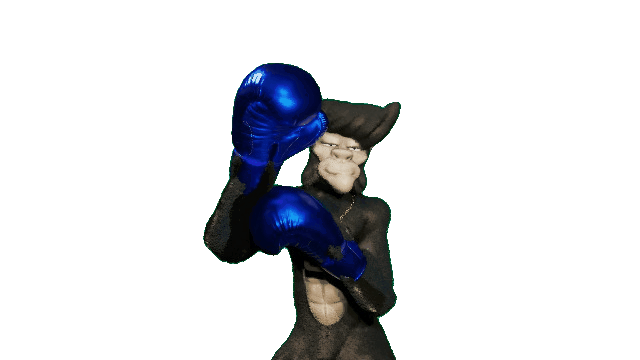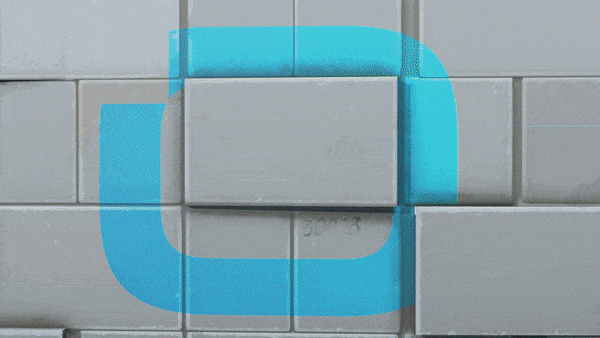 We empower builders. Don't stop at the idea, let's build it together. Passion and optimism are contagious, create alignment and ultimately, successful execution. We don't settle. Building a better Block.
We value integrity. Our team shares a sense of high ethics and strong principals. We are honest and respectful with each other and with everyone else. Responsibly managing the Block.