Blockify has developed a hybrid Web2/Web3 approch to onboarding users.
Welcoming the next 10,000,000 Web3 users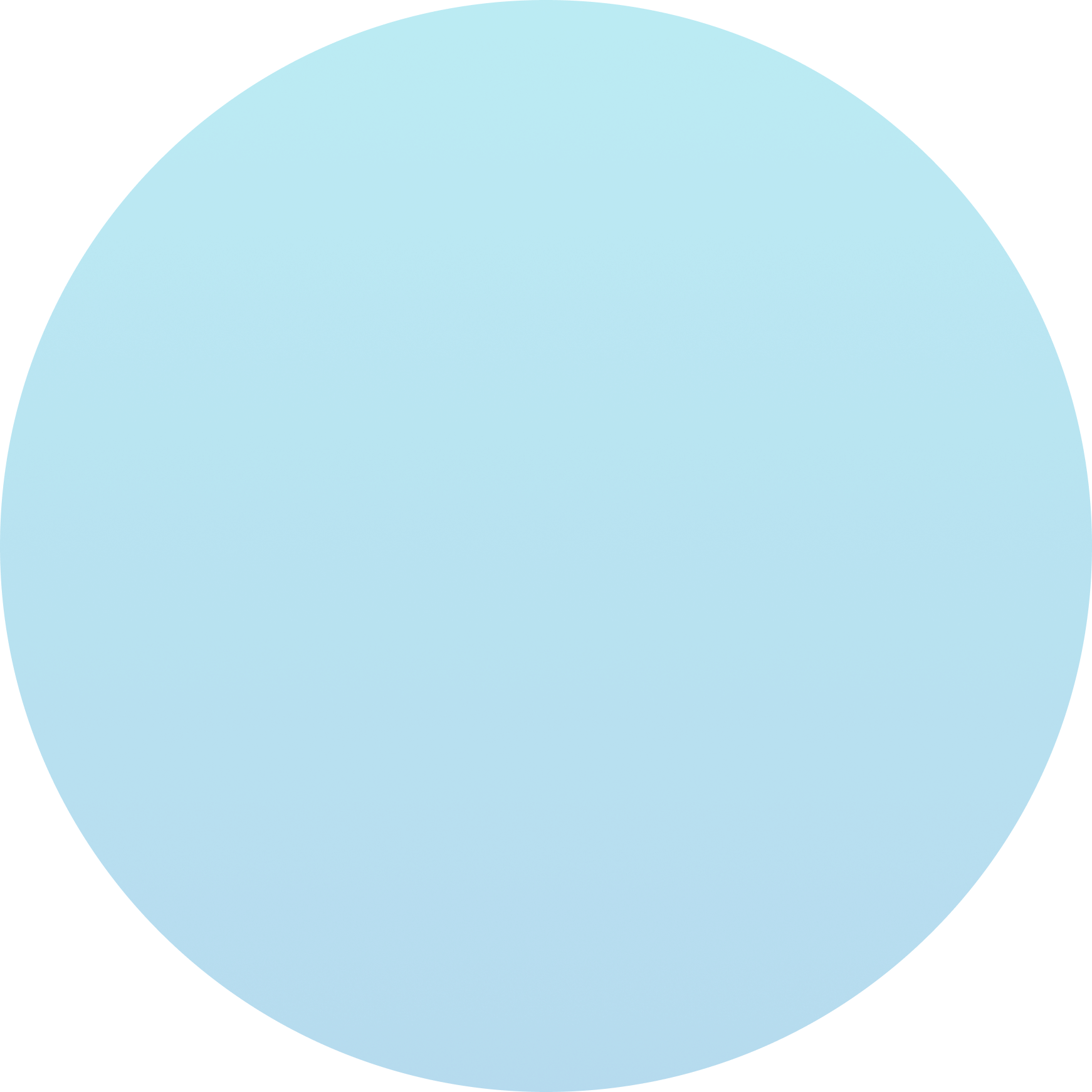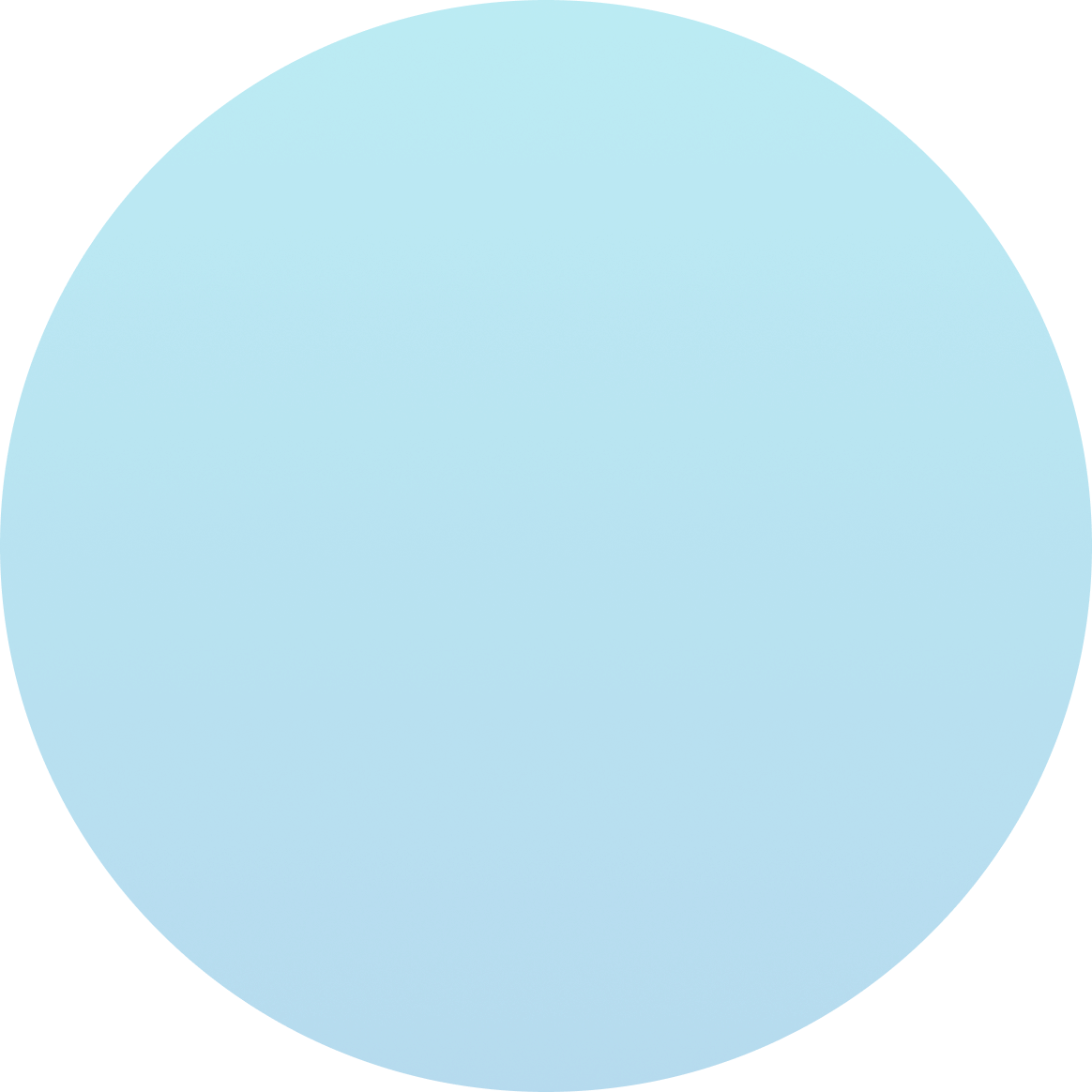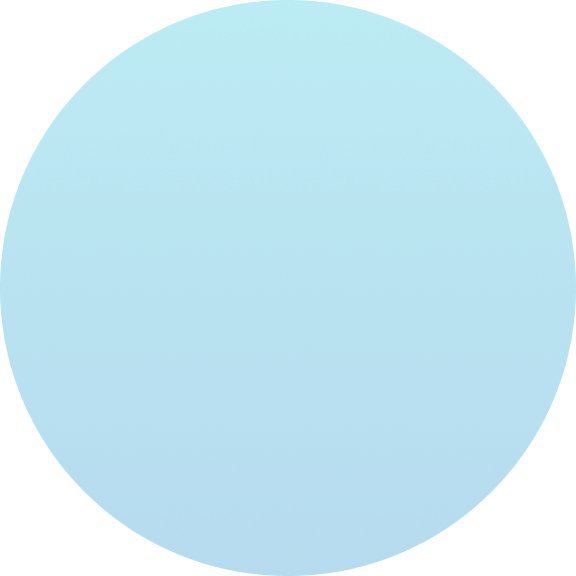 Web2: Onboarding
Blockify understands that Web3 onboarding needs to be as seamless as Web2. Onboarding new users to Web3 should be simple, easy and frictionless. By utilizing strategies that incorporate mechanics designed to provide users with a "web2 '' onboarding atmosphere combined with incentives and rewards, Blockify intends to create a friendly environment for users to easily onboard to Web3.
Web3: Onboarding
Web3 onboarding with a dash of Web2- Let's face it, current Web3 projects lack certain elements that are crucial for growth and adoption such as UI/UX. Blockify has incorporated unique onboarding techniques designed to provide users with an easy map and guide to all things Blockify.

Step 1: Select a unique Blok ID

Step 2: Select a unique Blok ID

Step 3: Select a unique Blok ID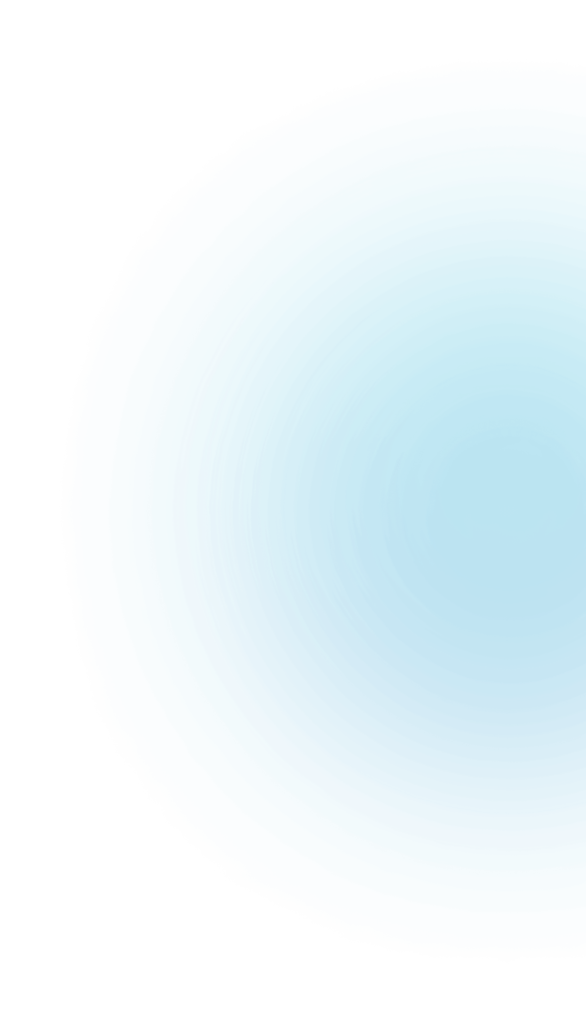 Blok Ads:

Web3 Advertising
Connecting brands and consumers through crypto rewards. Blok Ads is a tokenized Web3 advertising platform that enables advertisers to offer consumers crypto rewards for their data and engagement. Blok Ads empowers users to earn from their most valuable asset while helping brands create better relationships with their audiences in Web3.
Over the past decade, the Internet has become oligarchic and unfair. Dominated by big tech data monopolies, today's digital economy is driven by an aggressive competition for the collection of individuals' profile and behavioral data to be sold to third parties for targeted advertising. The tactics that have fueled Web 2.0 – surveillance, interruption, exploitation and monetization of personal data – are now deeply entrenched, with the centralization and cross-party use of data, without the individual's meaningful consent, firmly built into the web's business model.
Blok Ads were created to put an end to the interruptive, exploitative economy that has built Web 2.0 and to give individuals back ownership of their time and information. With the creation of Blok Ads and the Blockify Token , Blockify is developing a Web3 advertising system and unit of exchange that allows the value of an individuals' time and data to be properly priced and permissioned within a transparent market system. In doing so, the company is building a totally decentralized advertising Economy, one that allows individuals all over the world to own, control, and profit from their engagement.
Blok Ads enables advertisers and other marketplace participants to harness the power of value exchange. Consumers are incentivized and compensated by Blockify for their data and engagement in Blockify Tokens, while advertisers benefit from the "first-party" data that results from obtaining permission to engage. This first-party, permissioned data is foundational for the Permission economy and enables advertisers to build trust, achieve 1:1 engagement, and increase ROI. By transferring value back to the individual consumer, away from big tech's centralization and exploitation of data, Blok Ads will bring needed change to the current Internet business model.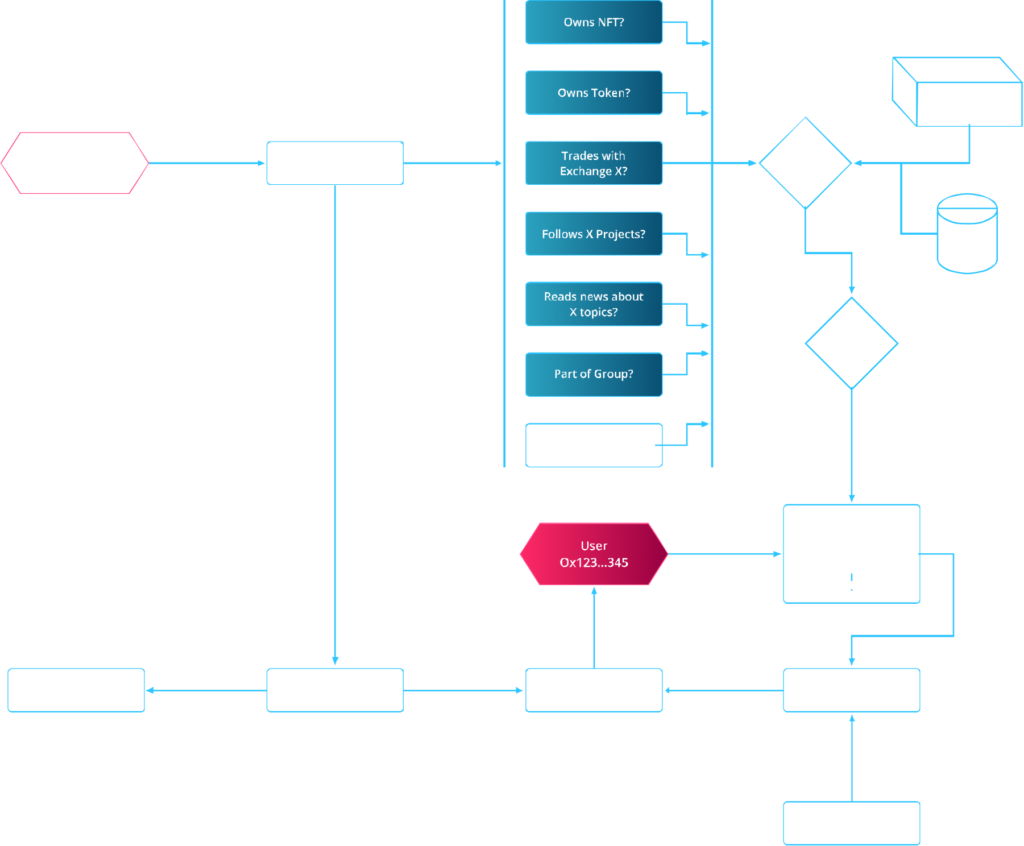 Advertisers

Advertisers will soon be able to run crypto-rewarded campaigns on the open web using our proprietary platform, Blok Ads. By incentivizing users to opt-in, advertisers build permissioned, first-party audiences while respecting user privacy. In the process, advertisers foster trust, loyalty, and increase their ROI.

A core aspect of the advertiser experience is creating ads. Advertisers can create campaigns that reward users for engaging with ads ranging in duration and format, including shorter, gamified ads, rewarded or opt-in value exchange ads, and/ or brand films lasting from a couple of minutes to a couple of hours long. Users will be able to directly monetize their data collected for engaging with content, unlike typical platforms that sell their information to third parties.

Over time, the platform will feature other opportunities for users to earn from their data while interacting with news, surveys, video games, premium content and more.

Users

Users earn crypto rewards for data they choose to share as they engage directly with brands across the web. With Blockify token rewards, users can HODL rewards or convert to stablecoins. As a cryptocurrency, the Blockify token is a non-siloed reward that's global, convertible & never expires.

Blok Ads users will enjoy many benefits, the primary being that Blockify will enable users to control and monetize their data; that is, any time an advertiser within the Blockify ecosystem wishes to use a user's information to reach a user, that user is rightfully compensated.

The more data a user provides via opt-in engagement and linking social media profiles, the more personal and comprehensive their "data store" becomes. As the Blockify ecosystem grows, and by virtue of the data integration and enrichment made possible by Blok Ads.
This management presentation is intended to provide an overview of the business of Blockify Inc. ("Blockify" or the "Company"). It has been prepared for information purposes only and does not purport to be complete. It is not intended to be relied upon as advice to or as a solicitation from investors or potential investors in connection with a distribution of securities of the Company and does not take into account the investment objectives, financial situation or needs of any particular investor. Our financial projections were not prepared with a view toward compliance with published guidelines of the International Financial Reporting Standards or American Institute of Certified Public Accountants and have not been examined, reviewed or compiled by our accountants or auditors. Our financial projections represent our estimates as of the dates indicated thereon. Any information contained in this presentation related to revenue, monetization or financial projections is for information purposes only and does not purport to be complete. Revenue, monetization and financial projections are subject to change and the figures included in this presentation are for illustrative purposes only to provide reference points for potential monetization based on adoption and transaction volume within the platform.
Certain statements in this presentation may constitute "forward-looking" statements. When used in or in relation to this presentation, such statements use words including, but not limited to, "may", "will", "expect", "believe", "plan", "intend", "anticipate", "future" and other similar terminology (including negative variations thereof) and include, without limitation, statements or information with respect to: the Company's future growth, results of operations, performance, future capital and other expenditures (including the amount, nature and sources of funding thereof), planned expansion and business prospects and opportunities. These forward-looking statements reflect the current expectations of Blockify's management regarding future events, operating performance or other achievements, or potential matters relating to any of the foregoing, of the Company, but involve known and unknown risks, uncertainties and other factors which may cause the actual results, performance or achievements of the Company, or industry results, to be materially different from any future results, performance or achievements expressed or implied by such forward-looking statements. Such statements reflect management's current views and are based on certain assumptions; the reader must take note that there is no certainty that the Company will achieve or undertake any specific activity in respect thereto. They are, by necessity, only estimates of future results, performance, achievements or developments, and the actual results, performance, achievements or developments may differ materially from these statements due to a number of known and unknown factors, uncertainties and risks, including the risks specified elsewhere in this presentation. Investors are cautioned not to place undue reliance on these forward-looking statements. Any forward-looking information herein is qualified by these cautionary statements, and although any forward-looking information contained herein is based on what management believes are reasonable assumptions, there can be no assurance that actual results or outcomes will be consistent with these forward-looking statements. Any forward-looking statements are made as of the date of this presentation, and, except as may be required by applicable law, the Company does not assume any obligation to update or revise them to reflect new information,events, circumstances or otherwise. The information contained in this presentation, including information related to bitcoin and the cryptocurrency industry generally, is derived from management of the Company and otherwise from publicly available information and does not purport to contain all of the information that an investor may desire to have in evaluating whether or not to make an investment in Blockify. The information has not been independently verified, which may prove to be imprecise, and is subject to material updating, revision and further amendment. While management is not aware of any misstatements regarding any industry data presented herein, no representation or warranty, express or implied, is made or given by or on behalf of Blockify as to the accuracy, completeness or fairness of the information or opinions contained in this presentation and no responsibility or liability is accepted by any person for such information or opinions. No opinion, whether express or implied, is made as to any correlation between the current and historical price of bitcoin and the future financial performance of the Company, nor should any such opinion be inferred.
This presentation does not constitute an offer to sell or a solicitation of an offer to buy any securities of Blockify in the United States. The securities of Blockify have not been, and will not be, registered under the United States Securities Act of 1933, as amended, or any state securities laws, and such securities may not be offered or sold in the United States or to U.S. persons unless registered or exempt therefrom.
This presentation may have been sent to you in an electronic form. You are reminded that documents transmitted via this medium may be altered or changed during the process of electronic transmission. You are responsible for protecting against viruses and other destructive items. Your receipt of this electronic transmission is at your own risk and it is your responsibility to take pre- cautions to ensure that it is free from viruses and other items of a destructive nature. As a consequence of the above, neither the Company nor any director, officer, employee or agent of any of them or any affiliate of any such person accepts any liability or responsibility whatsoever in respect of any difference between the presentation distributed to you in electronic format and the hard copy version that may be made available to you.
This presentation and its contents are confidential and are being supplied to you solely for your information and may not be reproduced, further distributed or published in whole or in part by any other person. Neither this presentation nor any copy of it may be taken or transmitted into or distributed in any other jurisdiction which prohibits the same except in compliance with applicable laws. Any failure to comply with this restriction may constitute a violation of applicable securities law. Recipients are required to inform themselves of, and comply with, all such restrictions or prohibitions and the Company does not accept liability to any person in relation thereto. By receiving a copy of this presentation, you hereby agree to be bound by the foregoing provisions.