Ecosystem
Create-2-Earn
Learn-2-Earn
Govern-Earn
Surf-2-Earn
Ecosystem
The Blockify utility token fuels the entire Blockify ecosystem. Think of this token as your passport, currency & power cord that unlocks the power of Web3 and SocialFi.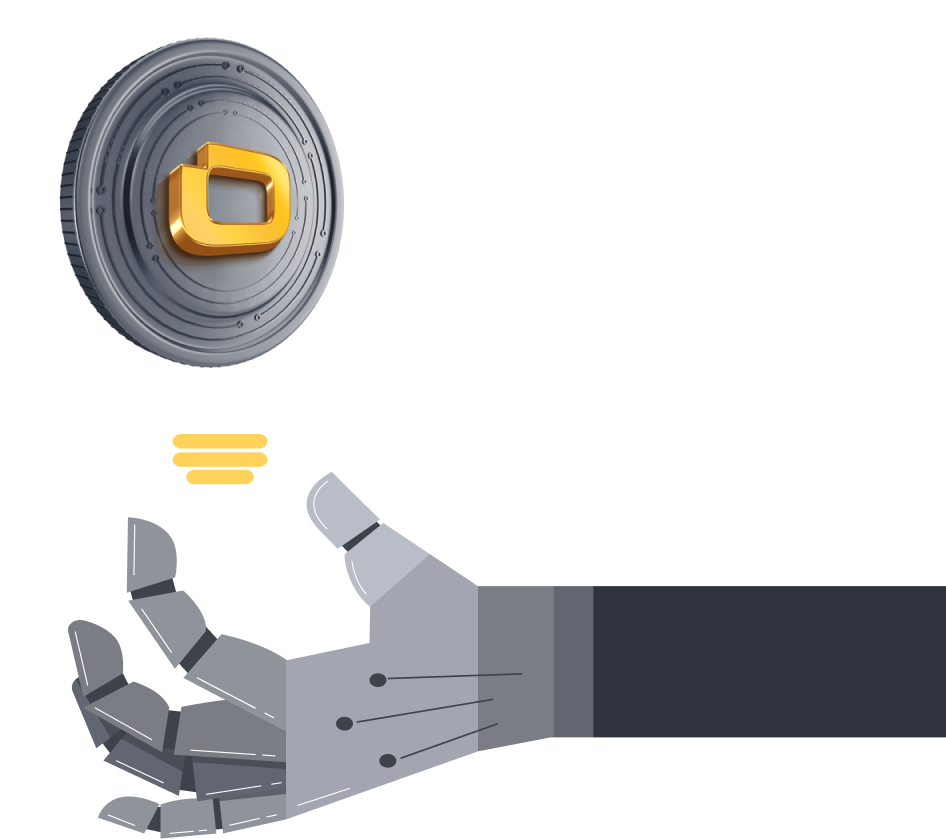 Create-2-Earn
Attention creators! C2E utility in its purest form. Creators can monetize various features within the Blockify ecosystem. The groups and academy protocols provide users with the tools and features to build, grow and monetize their brand or following.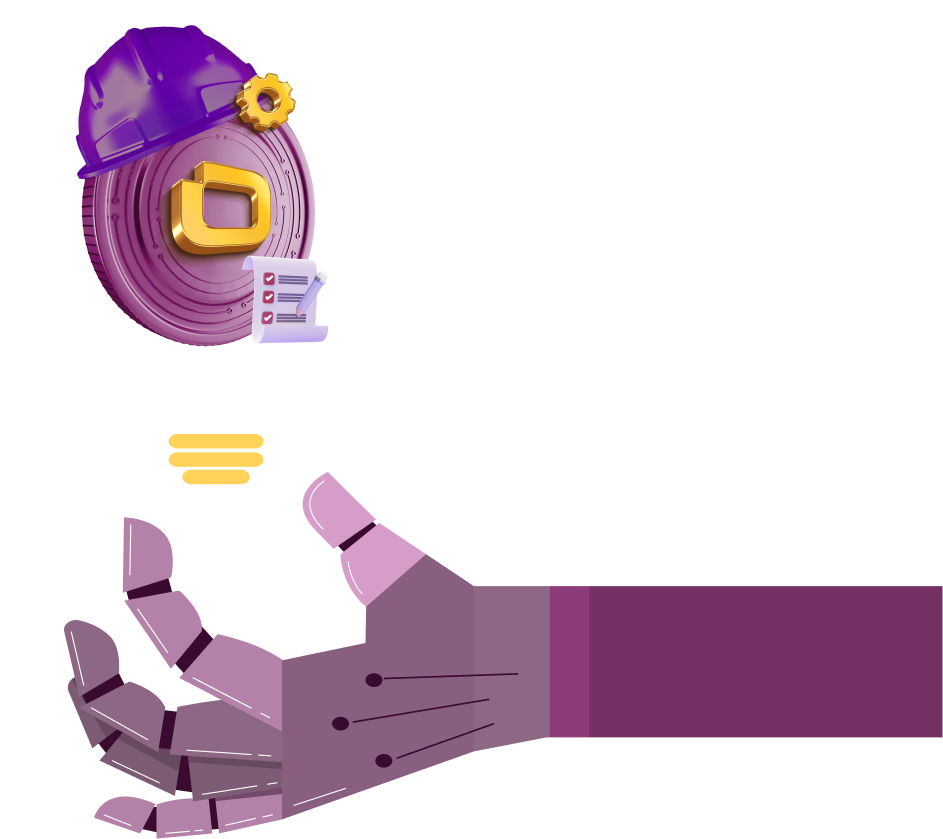 Learn-2-Earn
Users can engage with Blockify Academy campaigns while being rewarded for their engagement and data. L2E utility leverages both sides of the value equation creating an atmosphere whereby everyone benefits within the ecosystem.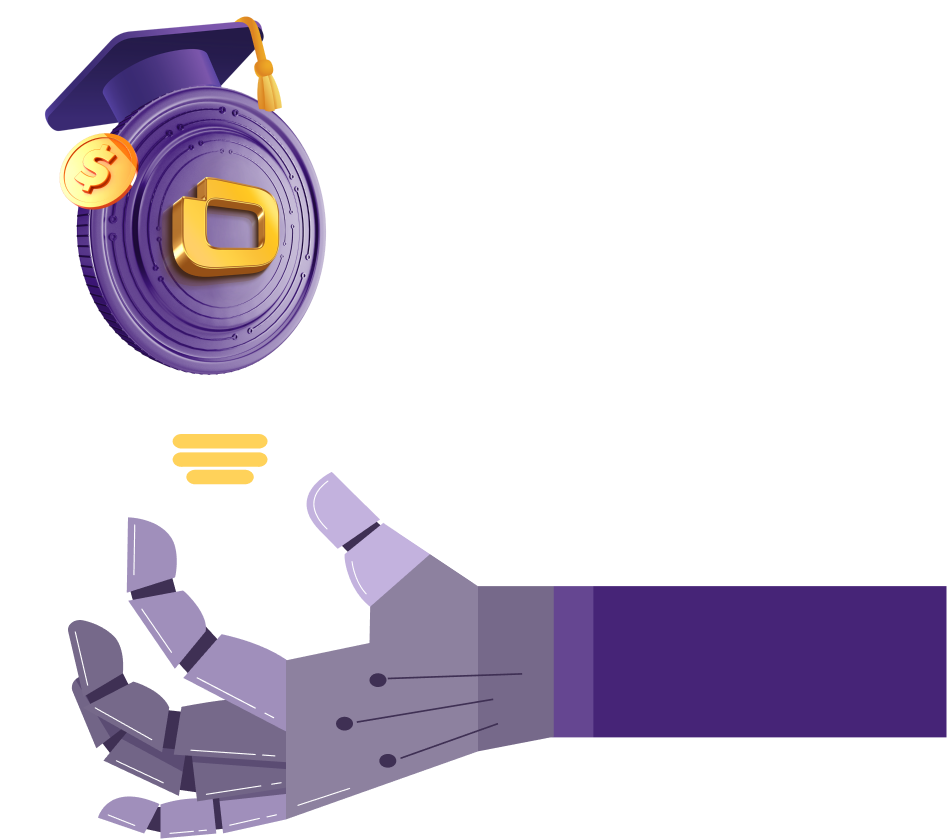 Govern-Earn
Blockfy is a community driven ecosystem, we are stronger together. G2E includes mechanics which allow all users to participate in goverance protocols such as listing, validating & content nodes.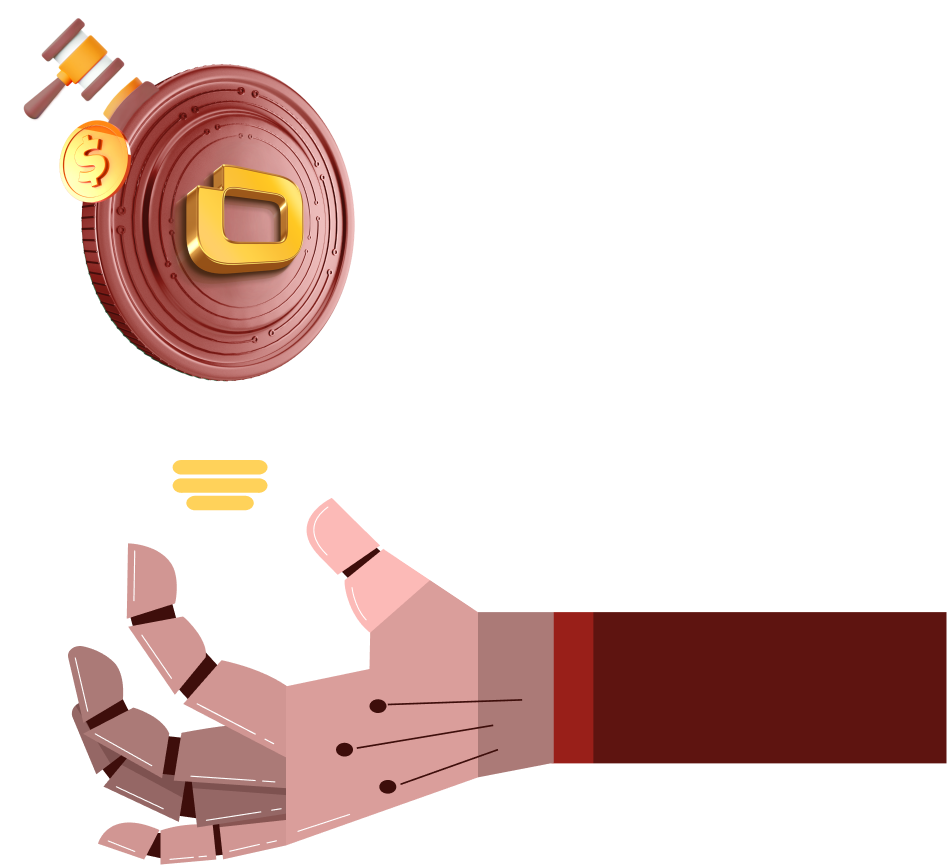 Surf-2-Earn
Connecting brands and consumers though crypto rewards. S2E empoweres users to earn from their most valuable asset while helping brands create better relationships with their audiences in Web3.