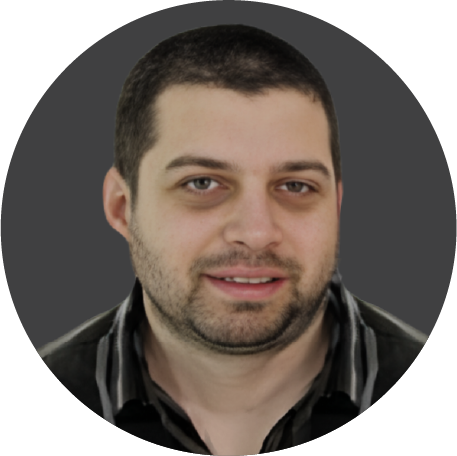 Derek is an entrepreneur through and through, Derek has always been drawn to the world of business. Starting his first company while still in his teens, he has never been afraid of a challenge. He is constantly looking for new opportunities to grow and learn, and his passion for innovation is evident in everything he does. Driven by a desire to make a difference in the world, he is always working on new ideas that can change the status quo.
Growth and scaling business is Derek's Passion. They've done it before, and they know how to do it again. With experience in both the public and private sectors, Derek knows how to navigate the waters of business growth.
Derek started his first business at the age of 17, manufacturing and selling satellites. In 2010, he sold his electronics business to a large corporation.
Shortly after, Derek started Applewood Consulting, a web design, marketing and programming business which was subsequently sold to a large competitor. Derek built Aplus Tutorials, which was highly successful and was utilized by University and Colleges in 6 major Canadian cities